Wild Swans English/Chinese Bible Study 
When: Tuesday 9:30 am to 11:00 am during school terms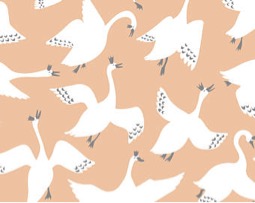 Where: At the Church
Contact: Freda Tong 0431 876 328
We are a group of people from China and Taiwan. We have studied the Bible together since February 2017 to get to know more about Christian God.
We are all beginners on this journey.
We share the Good News of Jesus, our stories and a loving fellowship in a safe place.